Family activities around our Hotel du Lac in Talloires-Montmin
Would you like to combine the pleasure of the mountain activities with the relaxation of the nautical activities? Would you like to discover the beautiful department of Haute-Savoie? We propose you the nooks Savoyard to discover without further delay!
The surroundings of Lake Annecy are full of charming, welcoming and relaxing places. The members of our team recommend the historical and cultural places nearby our hotel, the nautical activities on the shore of Lake Annecy as well as mountain activities.
We invite you to also check out the calendar of events taking place nearby our hotel in Talloires-Montmin. For more information, contact our professionals.
We advise you with great pleasure and we are at your disposal for your greatest satisfaction!
The beach of Talloires is offered to all our clients from the end of June to the end of August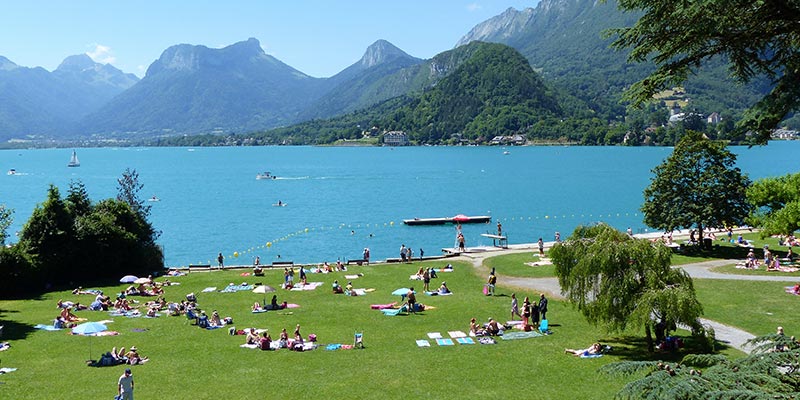 A hotel close to the natural reserve Roc de Chère in Haute-Savoie
Do you enjoy hiking? Would you like to be away from home? So, walks within the natural reserve Roc de Chère are made for you! Protected and ecological space of more than 200 ha, you can admire the landscapes offered to you from the first steps
15 minutes from our hotel, discover the Château de Menthon-Saint-Bernard
Do you like History? You want to discover Haute-Savoie? The castle of Menthon-Saint-Bernard, which has been in existence for nearly 1,000 years in the mountains of Lake Annecy, is a historic place not to be missed!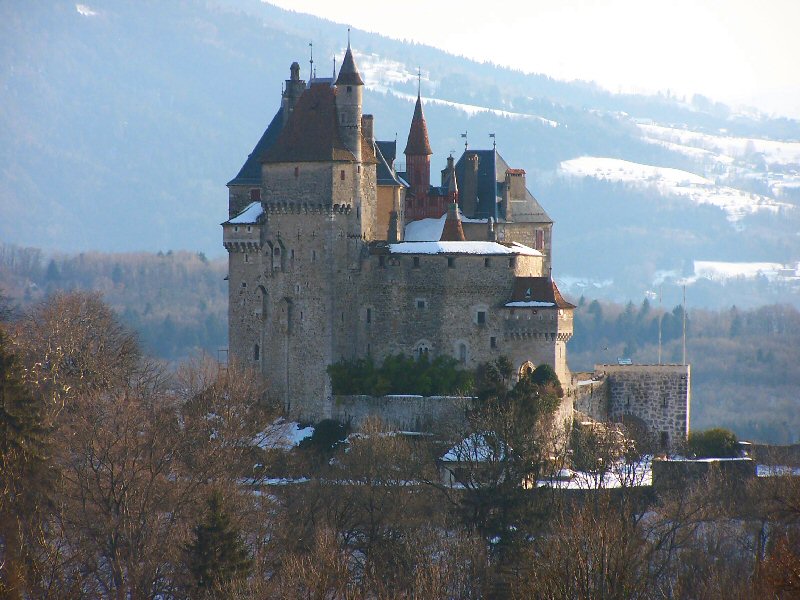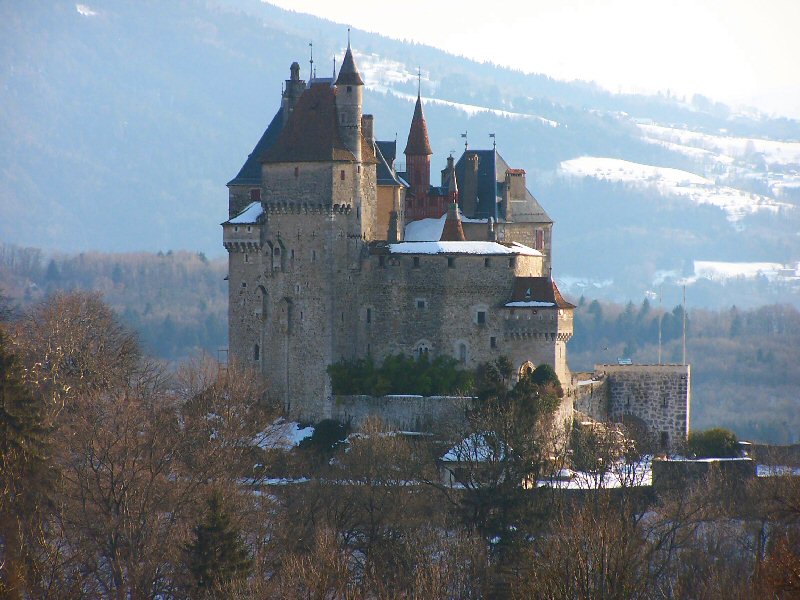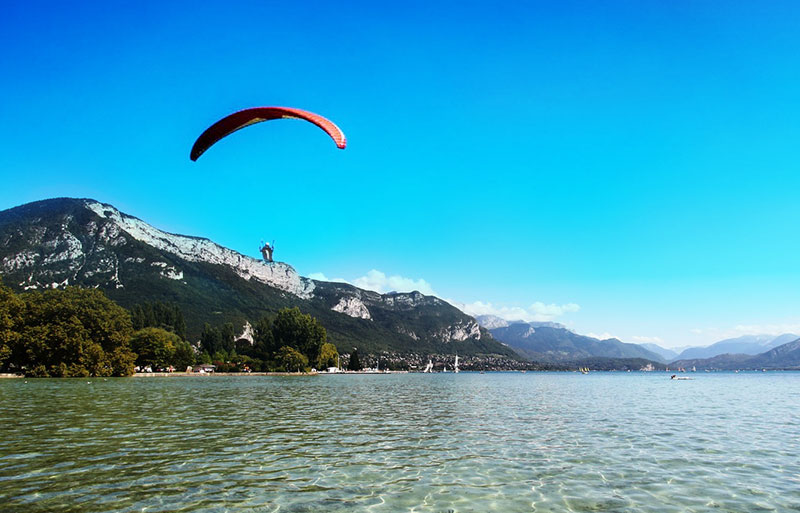 Paragliding above Lake Annecy
Do you like beautiful panoramas? Are you a fan of thrills? Combine both during
paragliding.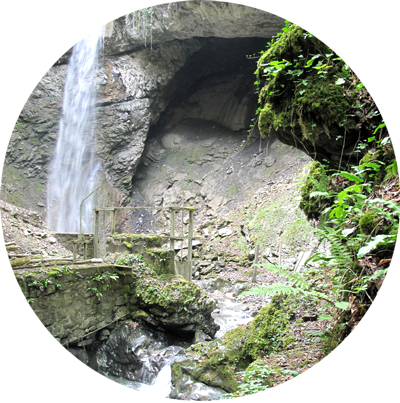 Visit the waterfalls of Seythenex 20 minutes from our hotel in Talloires-Montmin
Besides the famous lake of Annecy, the caves and the waterfalls of Seythenex, by their rich natural environment, will put stars in your eyes! They are located on the outskirts of massif des Bauges, the col de Tamié and the dent de cons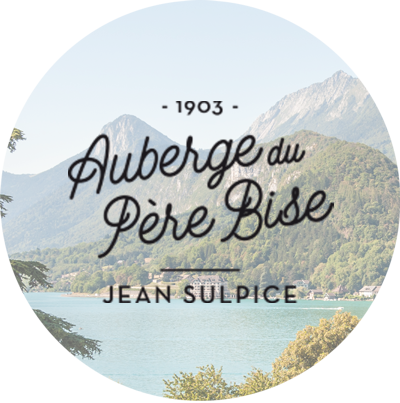 Eat at the Auberge Père Bise of Jean Sulpice near Annecy and our hotel
The double-star chef Jean Sulpice takes over the kitchen of the Auberge du Père Bise, located in Talloires-Montmin. Located close to our hotel, come to taste local flavors revisited and cooked by a child of the country!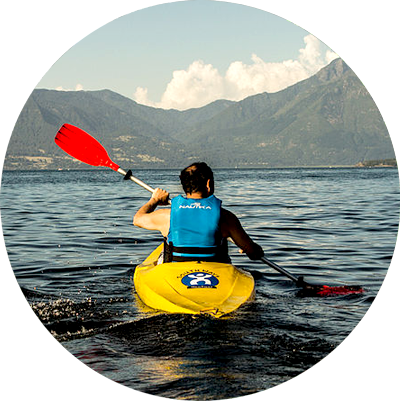 Various nautical and mountain activities near our Hotel du Lac
Various other activities await you in the nearbys of our Hotel du Lac such as treeclimbing, zip-line, via ferrata, tennis, paragliding, cycling / or mountain bike, windsurfing, canoeing, Canyoning, wakeboard, paddle, catamaran, pedal boat, etc.